As a trained cosmetologist with 16 years' experience,
At our salon, we bring years of experience and vast scientific knowledge to your skin, as well as gentle hands and an expert eye. As a trained cosmetologist with 16 years' experience, I know skin. Whether you seek treatment for acne, anti-aging, scarring, or simply relaxation, our individualised facial treatment gives you results.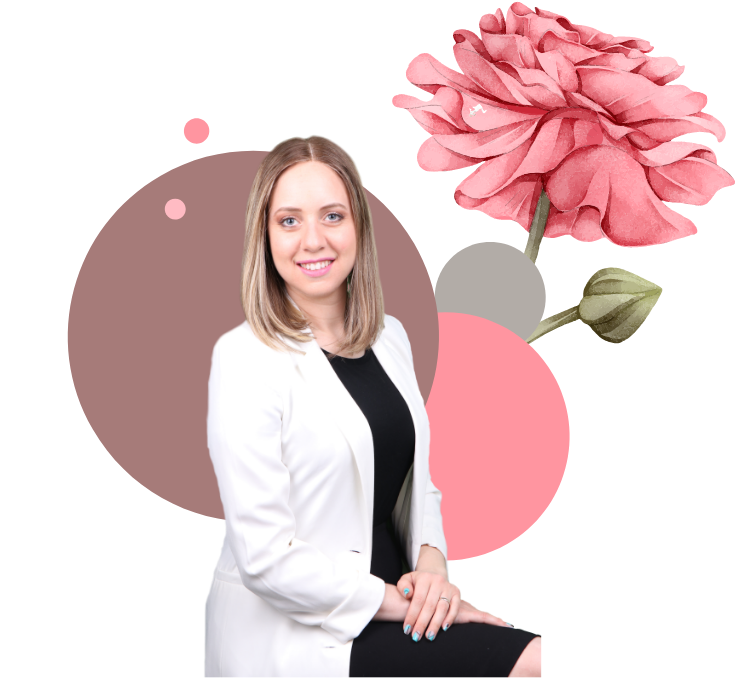 We offer a vast amount of treatments in beauty, hair removal and medical aesthetics.
BEAUTY
  Facials
Makeup
Manicures & Pedicures
HAIR REMOVAL
Skintel technology
Pain-free, fast results
Suitable for all skin types
SKIN CARE
Acne & Pimples
Post acne
Scar removal
Wrinkles
Pigmentation
sensitive and Irritated skin
texture.
David & esty lifshitz
2023-03-26
מקום מדהים!שירות מדהים! שווה להגיע מרחוק.אווירה נעימה וכיפית.
Really recommend! They have such nice friendly staff that are very helpful and do their jobs amazingly They are very available and answer fast I have had a great experience here
What an amazing experience. I did the RF Resurfacing System for my face and Diamond for my neck. Was my first treatment for each. I'm so thrilled with the service and results so far. I can't wait to continue.
Cornelle Selig
2022-11-29
Been coming here for years. They are great 🙂
מושלם! נעים ומקצועי
מקום מושלם נקי מטופח. חשבו על הפרטים הקטנים. מקצועי ברמות. כייף להתפנק שם
מקום מדהים צוות מושלם עם שירות אישי ומקסים האוירה והתוצאות הם ילדים במינם בתחום. הכי ממליצה בעולם
אני רואה שיפור משמעותי בטיפולי הלייזר. שרה אלופה! היא ממש רוצה שאהיה שמחה ומרוצה מהתוצאות. אני ממש נהנית לבוא לפה
Sarah makes the laser experience so pleasant that I almost don't notice it. I have been thrilled with the results and could not be happier with Sarah and the rest of the staff.
Questions?
Want to know more?
Confused about which treatment you need?
CLICK HERE TO HAVE A LOOK AT OUR FAQ'S.
Or simply send us a message via whatsapp and we'll
get back to you within 24 hours
(except on Friday – Saturday since we are closed
it may take until Saturday evening
or Sunday for a response).
If you do not use whatsapp you can
call at +972547107994
or email to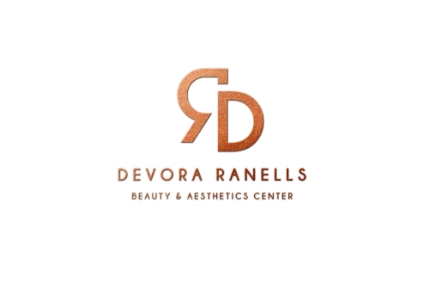 054-710-7994
Nachal Ein Gedi 31, Knisa Alef